"Living Among Spirits"
October…the season of otherworldly curiosity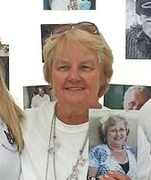 Dori Spence
Paranormal Site Inspector l Parapsychologist
Law Enforcement Consultant l Medium l Psychic Channel
For more than 40 years Dori Spence's life has been deeply entwined between the worlds of the living and those that have passed on.
About the age of 16 Dori started becoming aware of her unusual abilities and experiences. She didn't understand them and certainly couldn't explain them so she kept them to herself. Her story and experiences catapulted her deep into this new world as well as new her world reality between both worlds. It was apparent she was going to be experiencing life in a way few do so she needed to make some decisions about how to incorporate these potentially awkward experiences into a cohesive life that would benefit all involved in a most healthy manner.
Fast-forwarding to today these skills have launched her into an arena where she now works with private investigators, corporations, personal clients and various law enforcement agencies. Her work with law enforcement has been providing valuable and sometimes crucial information, not available through materialistic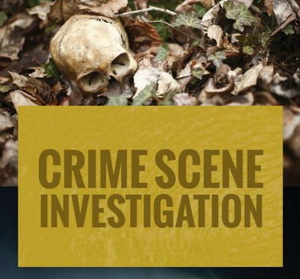 conventional means, to assist in solving crimes. Her involvement in high profile criminal cases, has often led to countless interviews on nationwide TV shows including The Today Show and other local area talk shows, in addition to her work being documented in major newspapers, including the Denver Post, and New York Times. She is currently working on a criminal case and a missing person's case making her life experience feel more like a mystery novel.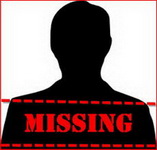 Now that she has retired she devotes her life to understanding these unique arenas of our extended reality offering better answers for questions from curious souls about this unique but unfamiliar world in addition to information on a more personal basis for those interested.
Dori is founder of the Kindred Spirit Society International, a Colorado nonprofit organization,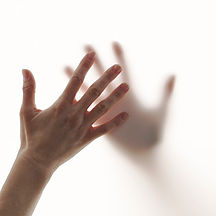 dedicated to the study of Kindred Spirits, visible and invisible, through research, exploration and investigation as well as the sharing of personal experiences. They document their findings sharing them with the public through social media, and educational public venues and events.
Their study of the nature of Spirits or Ghosts is to better understand and interact with these entities that appear to be willing to reveal their presence to us. In their research and explorations, they employ only non-intrusive methods, through a combination of scientific equipment, psychic and mediumship skills.
They hope to gain a greater understanding of the nature of these invisible life forms in a more profound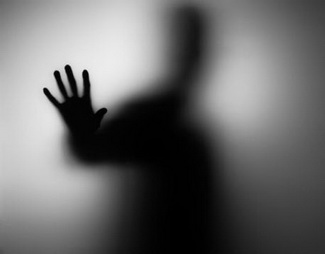 manner and share this information with all who are interested. They strive to be instrumental in helping eliminate, or at least greatly lessen, the fear of paranormal experiences and the fear of death.
Dori is based in Northern Colorado and is also the founder of 'Step in Time' Historical Talks and Tours and Spooks Inc. the Society for the Prevention of the Ostracization or Obliteration of Kindred Spirits.
The information Dori will be providing at the Forum will offer a more detailed, and much greater, understanding about this unfamiliar world we coexist with (and will all be personally experiencing in our future). In her presentation she will be sharing things to be aware of and consider in addition to some of her more dramatic experiences and significant discoveries she's uncovered from the other side over these past few decades that should help all of us as we move forward with greater awareness.
"In matters of the supernatural, wisdom dictates we make the
effort to understand rather than to ignore or fear."
~ Richard D. Nelson ~
"Join us for yet another powerful journey of exploration, personal growth and discovery"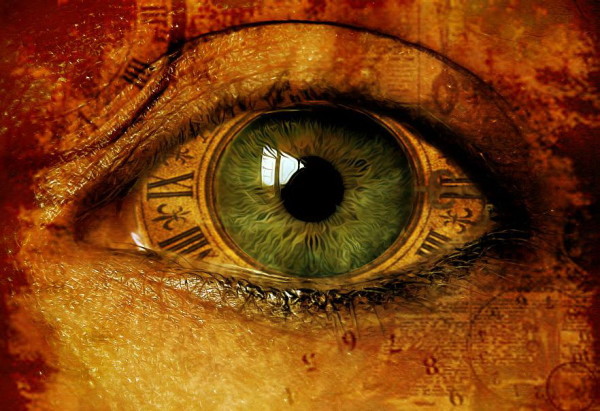 "The World's Largest Monthly Gathering on Any Paranormal Matters"

Next Forum: October 11, 2017
7:00- 9:15 PM Now $7 at Door Open to the Public
Jeffco Fairgrounds Event Center 15200 W. 6th Ave. Golden, CO (SW Corner 6th Ave & Indiana St.)
PRF Founder & Host:

Rick Nelson
303 919-6532