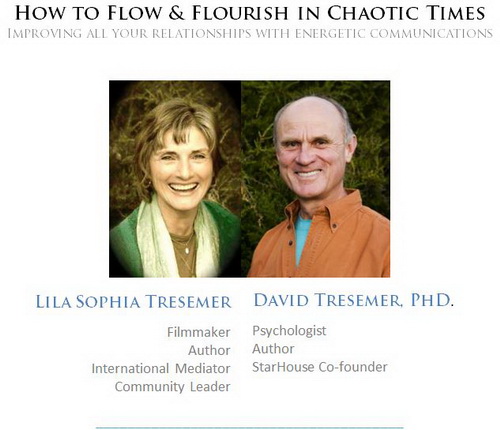 Dr. David Tresemer has a doctorate in psychology from Harvard University and is an author of numerous books. His accomplishments are extensive and varied as described in his biography.
Lila Sophia Tresemer for the past 40 years has been learning much about how to build community, develop relationships and communication skills, in partnership with the spirits of Nature. More information is available on her biography.
The two created StarHouse in the 1990's as a spiritual and cultural learning center in their hometown of Boulder, Colorado. They are looking to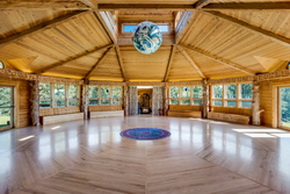 further support new stewards in growing a relevant spiritual community on the StarHouse property. They travel throughout the United States & other countries presenting workshops and lectures on the various topics they have developed and are well versed in.
During this time of great change most are bombarded with many decisions we never thought we would be making or needing to reconsider at this time. Technology, alteration of cultural ethics and principles, life pace, health and economic factors are being modified in a fragmented dehumanizing culture create such confusion it's time to take the reins in your life and move in the direction you want. Viewing the worlds we live in simply as energy that we can influence and direct creates a new human understanding of our true potential.
The pair will be covering better decision making techniques during a time when everything is moving faster, old benchmarks are no longer as reliable creating a need for revaluation of most aspect of life. They will be delivering tips for developing more meaningful and healthy personal relationships and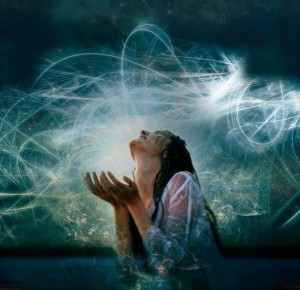 communication with family, spouses, friends, co-workers and others while living in a fast growing virtual technology culture. Our relationship with virtual technology has been systematically separating us from our relationships with "real" people and nature in recent decades to the point where this unnatural imbalance needs to be addressed in our lives.
Defining a better and clearer picture of the new reality you personally want to create for your life is essential during such times of immense changes on nearly all fronts. As government, business interests, institutions, religions and those close to you are constantly trying to define your values.
Reviewing the way in which we listen, process, speak and act is necessary since the world has, and is, changing so rapidly and so much including our own perceptions and values.
As the holidays approach some valuable tips and considerations for gatherings with family and friends can make these relationships more vibrant and meaningful than they've ever been. As you leave this presentation it is anticipated you will be more comfortable and clear about how you will improve your holiday experiences and respond in a more positive way to the pressures of global circumstances that are influencing all of our lives. "We are all part of the Web of Life…we do have an impact on it."
"Join us for yet another powerful journey of exploration, personal growth and discovery"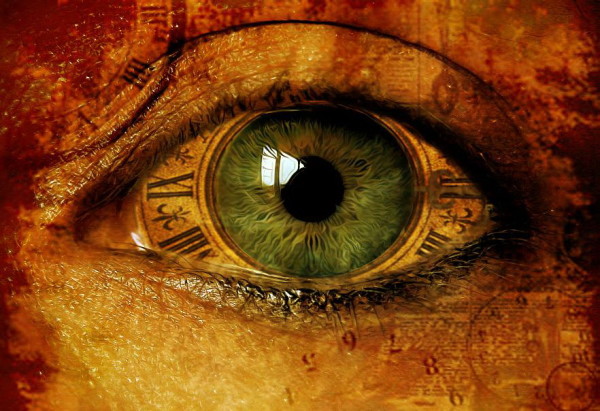 "The World's Largest Monthly Gathering on Any Paranormal Matters"
PRF, Wednesday, November 16, 2016
7:00- 9:15 PM $5 at Door Open to the Public
Jeffco Fairgrounds Event Center 15200 W. 6th Ave. Golden, CO 80401 (Southwest Corner 6th Ave & Indiana St.)
PRF Founder & Host
Rick Nelson
303 919-6532