Ancient Lost Wisdom and Knowledge
"Secrets of the Ages Revealed"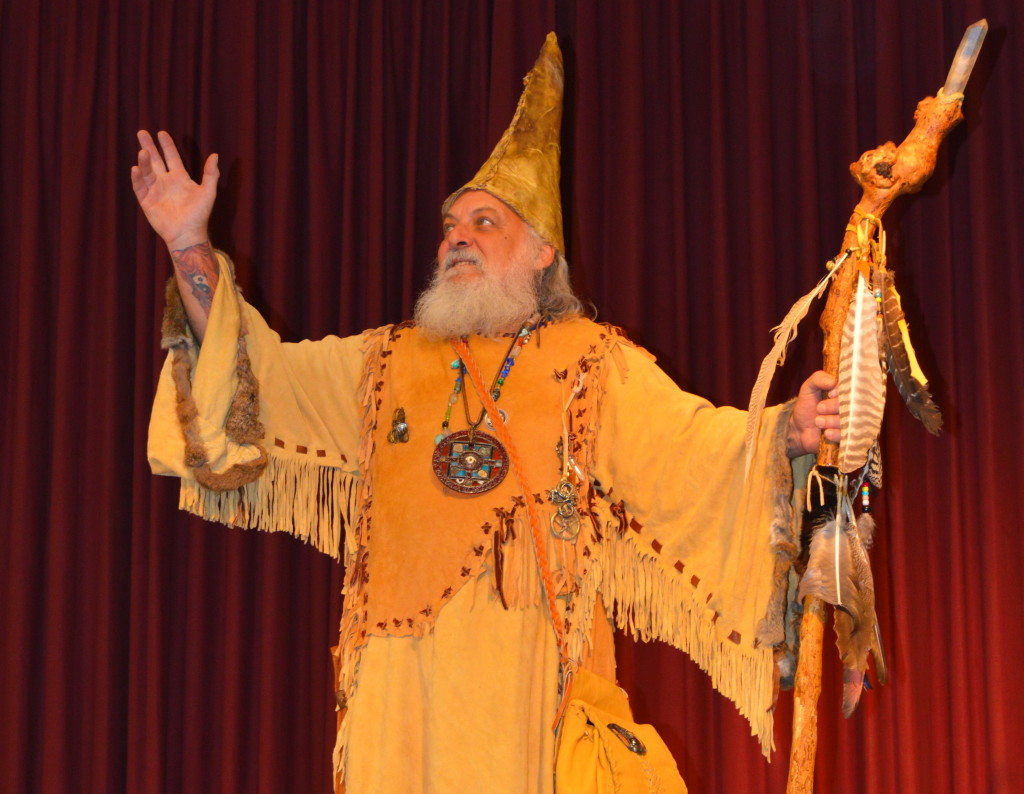 Phil Catalano
Aerospace Engineer I Wizard I Lifelong Occult Student
~ Colorado Presentation ~
Wednesday, May 20, 2015, $5 at door
See location & more details at bottom
Phil Catalano has degrees from University of Massachusetts in mechanical engineering, electrical engineering, anthropology, psychology and parapsychology. He has worked at JPL, Jet Propulsion Laboratory (NASA's Research & Development team) and more recently at a high-end energy research laboratory in

Colorado).
Throughout the history of man's existence on earth there have been inner circles in all cultures that were revered for their awareness of the powers of nature beyond all known science.  This information was considered sacred and held closely by the powerful elite of every era.  Secret societies have used this knowledge as the basis for their rituals throughout the ages and continue even today.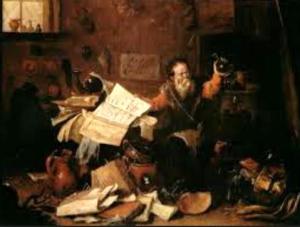 Phil has been a devoted student of Ancient Wisdom & Knowledge, & Occult Sciences for nearly 40 years.  He has studied at several Ancient Egyptian Mystery Schools and pursued every opportunity to explore these occult sciences providing him a wealth of knowledge and a great deal of practical experience and application.  The image of wizardry and alchemy conjure up the creation of potions, spells, candlelit laboratories, cures and mystical powers however the application of this wealth of knowledge provides us the same commanding results it has always offered the world's most elite influencers.  These are the tools for creation…respect them and use them wisely.
Phil's PRF presentation in 2009 was one of the most popular in its 10-year history.  He spoke recently to a deeply engaged crowd at the SSE, Society for Scientific Exploration, in Boulder.  Movies, TV, religion, government and other institutions have portrayed information on these topics in a manner to incite fear and dramatic negativity to keep the masses from discovering our innate abilities when we discover and work in concert with natural laws.  His decades of research and studies would take hundreds of hours for him to meaningfully deliver the various aspects of these esoteric understandings from various cultures so this presentation will cover new information in addition to some essentials most are curious about.
He will also discuss critical consequences and ethics in the use of Magick.  Magick not only consists of the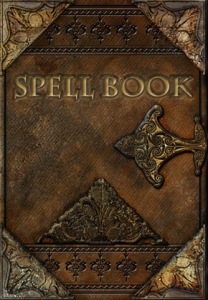 casting of spells, performance of Ceremonial Rituals, and commanding the forces of good over evil but is the power to influence and cause change in the world in accordance to one's will.  There will certainly be practical applications that all who attend will and likely use in the routine of daily living including simple healing and protection ceremonies.
This information was tightly held by a select few to provide understanding of practical earthly powers through an in-depth awareness of the subtle energies of the laws of nature.
Masters, shaman, medicine men, druids, wizards, sorcerers, magi, witches, conjurers, adepts, Wiccan priests, voodoo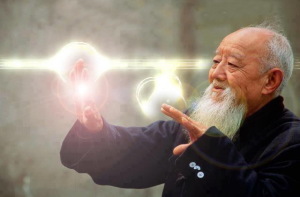 priestess and others on every continent and in every culture throughout have advised kings, queens, presidents, czars and other royalty in decision making and maintaining power over those they rule.  Rumor, speculation misunderstanding and fear have promoted serious misconceptions about these works.  Mainstream religions, governments and other powerful institutions have historically attacked these beliefs spreading rumors and lies about these activities because they provide personal power and freedom from the controls of these groups.  Use of these powerful invisible commanding energies are as powerful as they have always been for those who are adept in knowledge and application.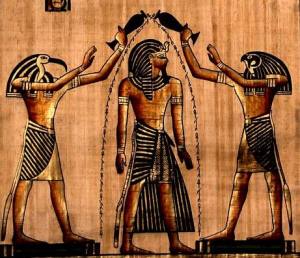 They have used this knowledge to access and direct these natural energies in ceremonies to perform remarkable feats, see into the past influencing people's perceptions, actions and future events without an observer's understanding of what was actually going on right in front of them.  
These cryptic groups and individuals have used tools such as shaman's staff, amulets, talisman, crystal balls, Magick wands, scrying mirrors, candles, chalice, herbs, spices, incense, salt, smudge sticks, crystals, gemstones, sounds, incantations, symbols, signs, tarot cards, anointing oils, holy water and more for great awareness for many purposes affecting outcomes throughout man's history.
______________ Dictionary Definitions for… ______________
"Occult"
Merriam Webster Dictionary… to shut off from view or exposure
Oxford Dictionaries… Supernatural, mystical, or magical beliefs, practices, or phenomena
Other Dictionaries…
"Hidden from view"
"a. Not apparent on mere inspection but discoverable by experimentation"
"Secret; disclosed or communicated only to the initiated"
"Beyond the range of ordinary knowledge or understanding; mysterious"
"Of or relating to magic, astrology, or any system claiming use or knowledge of secret or supernatural powers or agencies"
___________________________________________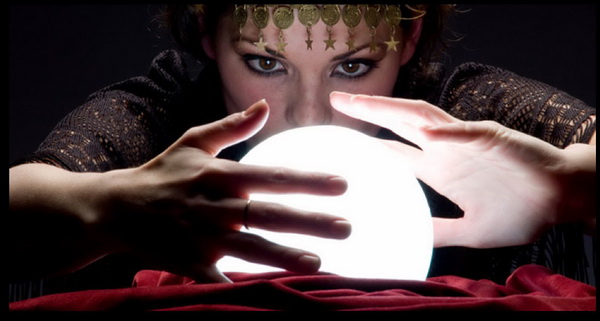 Join us in the inner sanctums of history's most powerful as the secrets of the ages are revealed.

Paranormal Research Forum
"The World's Largest Monthly Gathering on Any Paranormal Matters"
PRF Monthly Gathering, 3rd Wednesday every month except December
7:00- 9:15 PM
$5 at Door
Open to the Public
Jeffco Fairgrounds Event Center
15200 W. 6th Ave. Golden, CO 80401
(Southwest Corner 6th Ave & Indiana St.)
~MAP~
~ founder ~
Rick Nelson
303 919-6532- cell
.