"The Connected Universe"
Man's deep embedded connection and relationship with nature and the cosmos…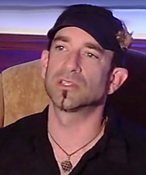 Jamie Janover
Musician I Scientist I Teacher
Jamie Janover will cover some of the most interesting and key aspects of the Unified Field Theory of Nassim Haramein's Resonance Science Foundation and the new Connected Universe film.  Some of you may have been introduced to Nassim's work with The Thrive Movement that produced the Thrive Documentary Film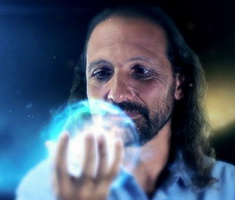 .  The most recent Nassim Haramein upscale documentary film The Connected Universe is unparalleled in a high overview of new human understanding as narrated by the legendary Sir Patrick Stewart of Star Trek/Captain Picard fame. This work is one of a handful that is shaping a new world awareness bridging the perception gaps between science, ancient history technology, nature, spiritual beliefs and the cosmos identifying mankind's role in all.  It transitions a way of spiritual believing into understanding and knowing connecting the mind with our intuition and acceptance of our relationship within the grandest of pictures.
While in Denver Jamie will be presenting a more thorough presentation on Nassim Haramein's Unified Field Theory at the Mercury Café Feb. 19th from 2:00- 6:00PM February 19 In addition to being an accomplished musician in 2012, Jamie became the Resonance Science Foundation's first and only official "Ambassador" taking over for Nassim in teaching 3-day Delegate Programs which have since become an online intensive course with thousands of students from 77 countries all over the world. Janover has delivered more than 250 comprehensive presentations and a dozen Delegate Program weekends on Nassim's work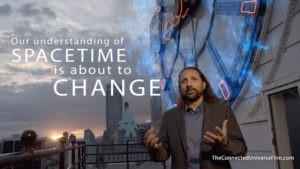 at private events, conferences and festivals world-wide in places as far-reaching as New Zealand, Egypt, India, Canada, Indonesia, Spain, Costa Rica, Australia, Portugal, Mexico and all-across the USA.
Recently revealed connections between ancient major cultures around the world that are now being brought to the public's attention through numerous credible Internet research projects from around the world. These discoveries of ancient scientific knowledge paint an entirely new picture of man's awareness of the cosmos dating back thousands and tens of thousands of years.  Bringing the patterns embedded throughout nature together with geometric designs in ancient artifacts and new scientific and astronomical discoveries allows us to see the world in a whole new, much deeper, way.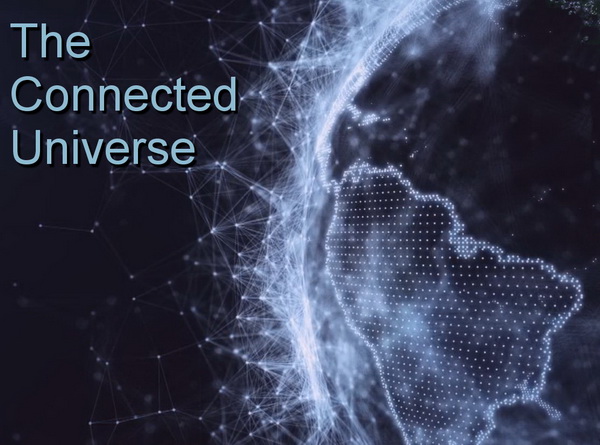 "Join us for yet another powerful journey of exploration, personal growth and discovery"
    "The World's Largest Monthly Gathering on Any Paranormal Matters"
Next Forum: February 15, 2017
7:00- 9:15 PM Now $7 at Door Open to the Public
Jeffco Fairgrounds Event Center 15200 W. 6th Ave. Golden, CO (S/W Corner 6th Ave & Indiana St.)
PRF Founder & Host
Rick Nelson
303 919-6532