Intuitive Development
"The Next Scientific Leap in Human Understanding"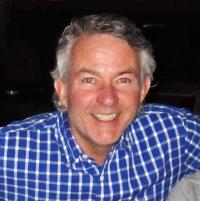 Karl Shackelford
Licensed Psychotherapist I Certified HeartMath Trainer
Mankind has always referred to the heart with a very specific highly respected tone. Heartfelt, heartache, at the heart of the matter or let's have a heart to heart talk are quick examples of these references. It seems to always be at the root of our most powerful feelings and as you will discover represents the most powerful means of intuitive communication.
Karl Shackelford has devoted his life to better understanding how humans function and how our lives flow and deal with conflict and stress. In addition to being a psychotherapist with HeartMath training skills Karl specializes in teaching in the following arenas: Corporate, First Responders, Health Professionals, K-12, Higher Education, Hospitals, Non-Profit and Personal Development exceling in the refinement of intuitive coping skills essential for empaths and those in caregiving roles in life.
His intense life experiences coupled with his relentless pursuit of learning skills to help others advance their intuitive abilities places him in a unique arena. Regardless of your present intuitive abilities the secrets, tools, tips and techniques he shares will inevitably propel your current abilities to a more powerful, effective and fulfilling level. Realizing these techniques to minimize stress will allow your higher connections to naturally guide you through a richer experience with greater ease in all aspects of life.
In recent decades scientific research has been discovering and understanding powerful new facts about the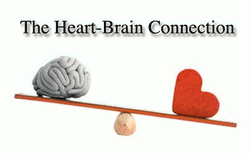 heart and its relationship to the brain's communication activity. A greater clarity of the communication functions of the heart and brain have begun opening up an awareness of a powerful reality that always existed but has been critically misunderstood and ignored. The role of the brain, or mind, has been given a highest ranking position within the make-up of our communication hierarchy while the heart has taken a much lesser role. This substantial misunderstanding and imbalance in our beliefs of their relationship with each other is often at the root of our problems creating unnecessary distress or stress.
The heart communicates with the brain and body in four ways:
Neurological communication (nervous system)
Biochemical communication (hormones)
Biophysical communication (pulse wave)
Energetic communication (electromagnetic fields)
Recent scientific research has made a shocking discovery that the heart's energy systems including electromagnetic and other communication energy impulses referenced above dwarf those in the brain.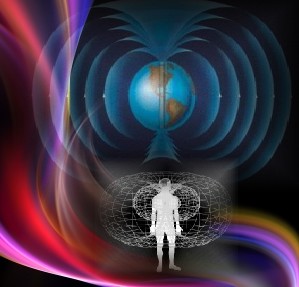 Through extensive research and study scientists are now realizing the heart is an information beacon and receiver tapped into everything. By everything that means transcending the three dimensional limits as currently defined by contemporary mainstream science. That also means the ability to access the Akashic records, transcending time & space, language & species barriers and far more just to put it in perspective. Since this has always been happening at a subconscious level imagine what we're capable of when we become intellectually conscious of.
The powerful abilities of sages, oracles, prophets, medicine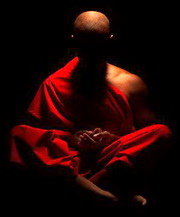 men, shaman, seers, mediums, spiritualists, mystics, wizards, telepaths, healers, clairvoyants, dowsers, diviners, sensitives, channelers, psychics and others are now being identified by science having the potential to gift mankind with an evolutionary leap.
We have been demonstrating these abilities and results through means such as hypnosis, meditation, psychic abilities, astral travel and much more. If you think about it the first simple step in all these methodologies is to "still the mind". That single simple step turns off that loud attention dominating mind we have been programmed to always rely on to direct us allowing the heart to move us to a place of knowing rather than thinking and believing.
Discover a much easier way to enjoy and experience life replacing conflict and stress with a natural flow…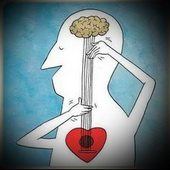 "Join us for yet another powerful journey of exploration, personal growth and discovery"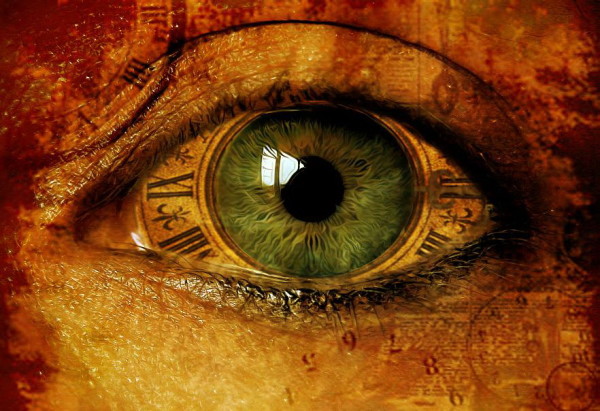 "The World's Largest Monthly Gathering on Any Paranormal Matters"
Next Forum: April 19, 2017
7:00- 9:15 PM Now $7 at Door Open to the Public
Jeffco Fairgrounds Event Center 15200 W. 6th Ave. Golden, CO (SW Corner 6th Ave & Indiana St.)
PRF Founder & Host
Rick Nelson
303 919-6532