IN DEPTH RESEARCH of
NEAR DEATH EXPERIENCES (NDE's)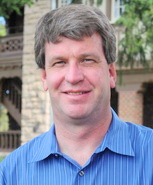 Dr. Roy Hill
Psychologist I Researcher I Author
Roy L. Hill obtained his bachelor's degree in psychology at the University of Arizona and his doctorate degree in clinical psychology at Nova Southeastern University. He has worked as a psychologist in corrections, both as a clinician and supervisor, for over 19 years. Following several life changing experiences, Roy delved into the topic of Near Death Experiences. A book followed his immersion, Psychology and the Near Death Experience: Searching for God, published by White Crow Books. As his mission and passion, Roy looks forward to writing more on various near death experience subjects.
Join us for an in-depth look inside the entrance to the next world as experienced by many. Dr. Hill's powerful work includes the study of almost 4,000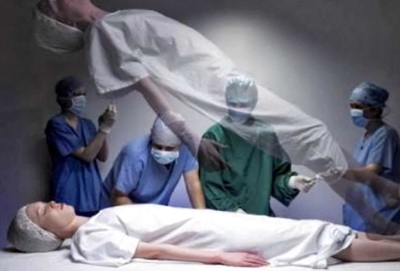 Near Death Experience reports. His quest to understand the next step in our soul/spirit evolution has been quite informative and has included some unexpected surprises which he will be sharing.
Since everyone will be leaving this third dimensional carbon based experience at some point it will serve us well to know more about things that lie ahead. His presentation will include little known facts about the afterlife incorporating some of the more unusual stories individuals have shared. The more observations we can access to view matters of the unknown the more accurate and complete our new perspective becomes.
As many of you know these brief visits to this next world often, if not always, include alterations to a person's supernatural abilities in many unique ways. Intuitive or psychic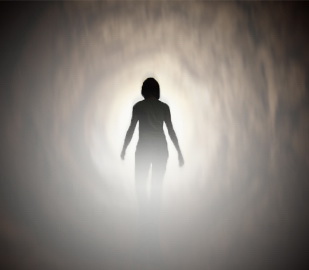 abilities are one of the most common. It stands to reason when you leave one realm and begin your transformation process into another set of physics and realities then quickly return residual effects that have already begun implanting deep into your cellular make-up remain as a lingering aftereffect as you return. Sadly people are often unaware of these subtle changes after their Near Death Experience and they are dismissed as quickly as they enter a person's thought process.
If you have had a near death experience and not aware of any potential alterations to your intuitive or sensory abilities you might want to consider that subtle changes may have taken place that you're unaware of. In such a case you might want to consider the possibilities and conduct some simple self-tests to determine if you have expanded intuitive or psychic abilities you haven't acknowledged or developed yet.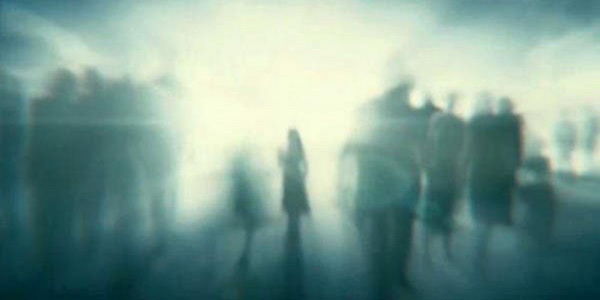 Give thought to the questions you have in this arena  and share them with the presenter so everyone might become more enlightened.
___________________________
"Join us for yet another powerful journey of exploration, personal growth and discovery"
Paranormal Research Forum
"The World's Largest Monthly Gathering on Any Paranormal Matters"
PRF Monthly Gathering, 3rd Wednesday every month except December
7:00- 9:15 PM
(please arrive at least 15 min. early to avoid disrupting the presentation)
$5 at door appreciated
Open to the Public
Jeffco Fairgrounds Event Center
15200 W. 6th Ave. Golden, CO 80401
(Southwest Corner 6th Ave & Indiana St.)
~ founder ~
Rick Nelson
303 919-6532- cell