"CONVERTING YOUR PERSONAL CHAOS TO FLOW"
…Through the Most Revered knowledge of the Ancients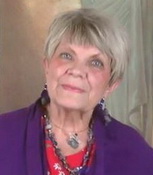 Aurelia Taylor
Extensive Healing Skills & Achievements Listed Below
Yogi's, Shaman, Medicine men and other healing spiritual masters in all cultures have discovered simple but powerful processes that reset the natural order balancing physical, mental and emotional states which they have passed on for millennia within their respective cultures. Although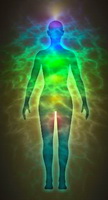 uncomplicated, the consistent results of these processes have insured these techniques withstood the test of time remaining a cornerstone of physical healing and spiritual understanding in cultures worldwide
As our society and institutions progressively demand more of our time and resources on a daily basis our mainstream has experienced an erosion of cultural principles and ethics distracting us from our personal power to adjust our sails and rudder navigating this challenging time in such turbulent unpredictable oceans.
Many are very familiar with Aurelia Taylor through her tireless healing and spiritual work for decades in the Colorado area. She has traveled the world visiting diverse sacred cultural places to discover and better understand a more complete picture of healing and wellness. She has been a lifelong student of healing and cultural spiritual matters and will be sharing the condensed essence of some of her most powerful and simplest discoveries to restore happiness and fulfilment in life including processes such as the Five Tibetan Rites. These physical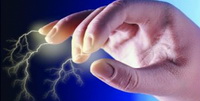 processes represent some of the best cultural healing solutions for realigning and sustaining both physical and emotional health which can also address chronic difficulties. Some will be new and others will be processes we overlook or have forgotten but all will be invaluable
For those not familiar with Aurelia's work the following represents some of her trainings and certifications: Reiki: Usui, Karuna, Kundalini, Esoteric Seraphic Wisdom Healing, Vortex Healing, Merlin Linage Magnified Healing, Theta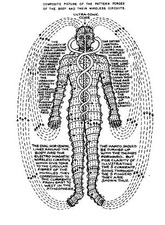 Healing, BioGenesis Advanced Training, Healing Touch ~ Munay Ki, Art of Living Training, Bill Reid's Gravitobiology, Lovestream and Radiant Touch, Sacred Activation-Tamara Oviatt, Yuen Method Quantum Healing, Upledger Training, Cranial Sacral Therapies, Lymph Drainage Therapies, Somato Emotional Release, John Ray Body Electronics, Acupressure and Reflexology, Essential Oil Aromatherapy, Access Consciousness BARS, High Touch Jin Shin, Flower of Life and Hologram of Love, Sacred Geometry Seminars, Holy Harmony Tuning Forks , Sound Healing and Somatron Axiatonal Alignment, Wisdom Healing Qigong, Tai Chi Chuh, Chi Lei Jong Organ Massage, The Oneness Blessing Deeksha, Reilly Massage, and HIU Ananda Jyotir Diksha.
In her early adult years she excelled serving in more than twenty public capacities caring for the health and wellbeing of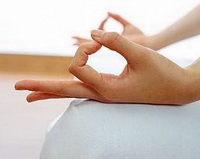 children and their families. Some of these positions and posts were in the public sector at county, state and national levels including Gubernatorial and White House appointments. Her healing work as a workshop presenter and keynote speaker at numerous local, state and national conferences and has taken her around the world discovering and learning the benefits of a multitude of cultures very few healing practitioners have achieved. She has had significant involvement in the Colorado metaphysical community and with First Spiritual Science Church of Denver (having served as minister)
We look forward to seeing you this next Wednesday evening for a very enlightening experience that will hopefully improve the primary aspects of your live experience. Bring this information to the attention of any friends that might be interested.
"Join us for yet another powerful journey of exploration, personal growth and discovery"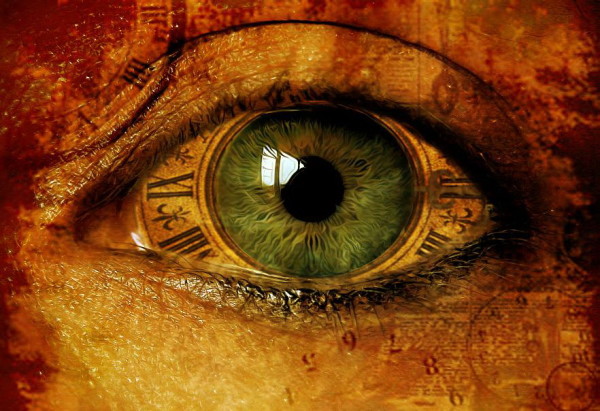 "The World's Largest Monthly Gathering on Any Paranormal Matters"
Next PRF, Wednesday, September 21, 2016
7:00- 9:15 PM $5 at Door is appreciated ~ Open to the Public
Jeffco Fairgrounds Event Center
15200 W. 6th Ave. Golden, CO 80401 (Southwest Corner 6th Ave & Indiana St.)
Founder & Host
Rick Nelson
303 919-6532