A Crash Course in a Larger Reality
A Coma Patient Opens Doors to Other Realities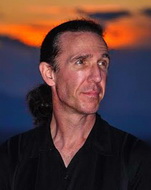 Rex Finfgeld
Public Television Film Producer I Coma Patient I Martial Arts Instructor
Rex Finfgeld has led and experienced a fairly conventional life up until 2011. At that time he had fallen out of a tree from 26 feet tragically landing on his head on concrete. He surprisingly lived but had broken 20 bones and spent five days in a coma with other serious complications that took a couple of years to overcome. At that timeless moment a number of things took place which changed both his direction and perception of life. It was during this comatose state of non-earthly connection that his insights became so clear from so many perceptions at different levels at the same time. It was as if a snapshot of "all that is" was just exposed to him in one brilliant flash of visions and insights. It was so comprehensive and yet beyond the human intellect's ability to imagine and fully express. It was as though insights from many lifetimes, dimensions and worlds were all delivered clearly in just moments which instantaneously launched his life into an entirely new direction of interests, exploration and discoveries.

He has recently created a new TV program called "The New Revolution". It has been aired on the Denver (Public Television) Open Media cable channels and can be found on YouTube.  Rex is a martial arts instructor of a Chinese/Indonesian martial art called Kun Tao Silat (about balance and the movement of energy).
Rex is starting to speak of his experience and perceptions and will soon be completing his first in a series of three books outlining the most significant understandings and discoveries he received. His first book appropriately entitled "My Experiment with Gravity" will be explaining his dramatic introduction and journey into other worlds.
He will be touching on the God concept as interpreted in many forms in different cultures around the world known as the Vedas, the Kabbalists, and teachers like Jesus, Krishna, and Lao Tzu. It is the subject of the divine, the Great Spirit, Jehovah, Allah, the Ultimate Observer, the source plus others. He explains this concept of God through an all-inclusive matrix of connected consciousness's many define as a multi-verse driven in part by a dense form of energy (or dark gravitational energy).
His presentation touches on our reality as it relates to life, death and the other realms and worlds we coexist with.
Rex will be sharing thoughts, concepts and especially questions encouraging each of us to answer for ourselves creating a more fulfilling life providing easier answers to our most difficult questions.
"Join us for yet another powerful journey of exploration, personal growth and discovery"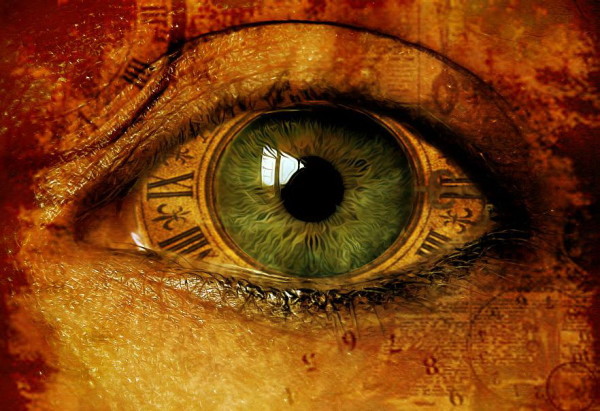 "The World's Largest Monthly Gathering on Any Paranormal Matters"
Next Forum: July 19, 2017
7:00- 9:15 PM Now $7 at Door Open to the Public
Jeffco Fairgrounds Event Center 15200 W. 6th Ave. Golden, CO (SW Corner 6th Ave & Indiana St.)
PRF Founder & Host
Rick Nelson
303 919-6532